Patient access to GP services has changed due to the Covid-19 pandemic. The following information provides clear advice on how patients can access primary care services - whether that is virtually, remotely or, if appropriate, face-to-face:

NHS 111 & Covid Clinical Assessment Service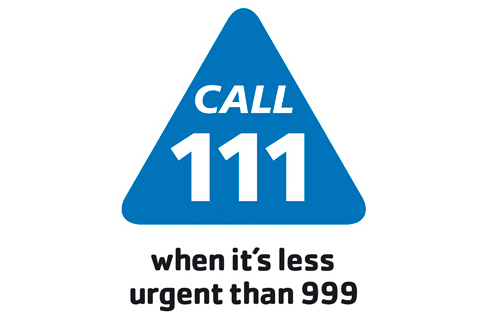 Patients with symptoms of COVID-19 (cough, high temperature and loss of taste or smell), should dial 111 to access the COVID-19 Clinical Assessment Service (CCAS).

This service will undertake an assessment to determine if the patient requires further attention in primary care. It will be able to triage a patient and, if appropriate, book a patient in to a practice directly. To access this service please call 111 for a clinical assessment.

Remote Total Triage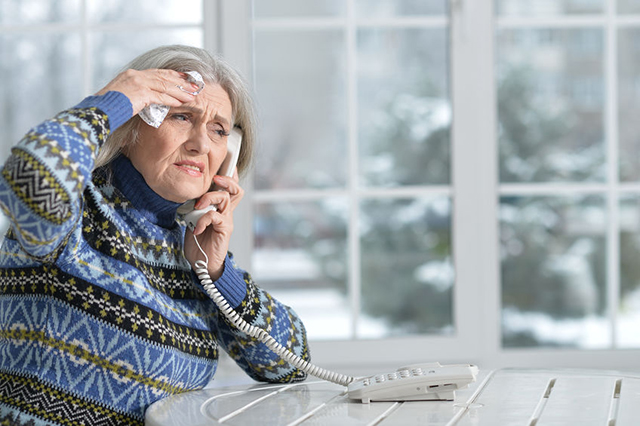 Remote Total Triage is a general practice programme which has been developed to support ALL GP PRACTICES in England during the Covid-19 Pandemic.

It allows GP services to triage a patient remotely prior to making a clinical decision. This enables practices to use an online consultation system to gather clinically relevant information from patients and triage patients - responding using the most appropriate modality to meet the patient's needs such as via telephone, video, text, online or face to face. NHS Digital users are taken through the same process over the telephone.

To access this service, please call 111 or your local practice before you attend in person for clinical assessment to prevent the risk of spreading the infection

On-Line Consultation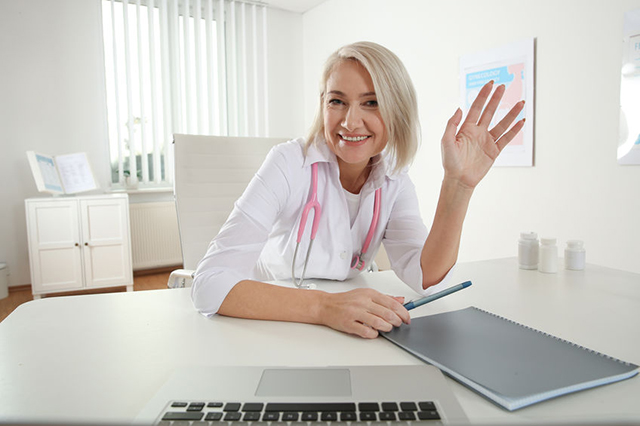 On-line consultation systems allow patients to contact their GP surgery without having to wait on the phone or spend time travelling to the practice. They also form part of Digital First Primary Care.

Online consultations enable patients to ask questions, report symptoms and upload photos. The practice then looks at the request and responds within a stated timeframe, connecting the patient to then right person, service or support.

To access the online consultation service please use this website or contact the practice.

Video Consultation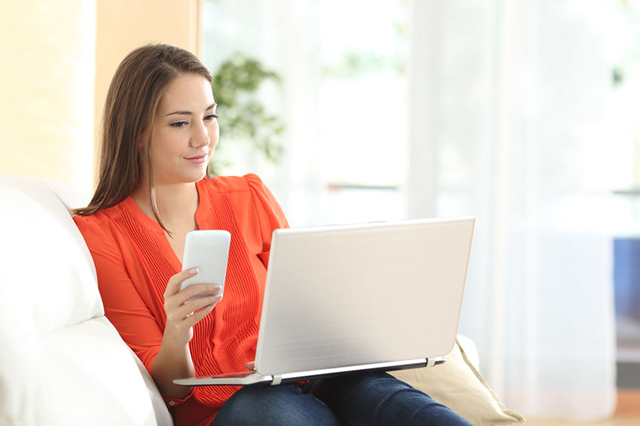 Video consultations enable patients to have an appointment via a completely secure video environment from the comfort of your own home. Patients do not need to attend the practice and can connect to this service.

To access the video consultation, please click the link in the section on Video Consultations below:

NEW
VIDEO CONSULTATIONS
We are now providing video consultations with a leading online GP provider - Push Doctor. This means there will be more availability to access NHS GPs via video appointment at a time and place that suits you. The practice remains open as normal for telephone and face-to-face consultations, if preferred. To register for appointments with Push Doctor follow the link below and create your individual account today.
Home Visiting Service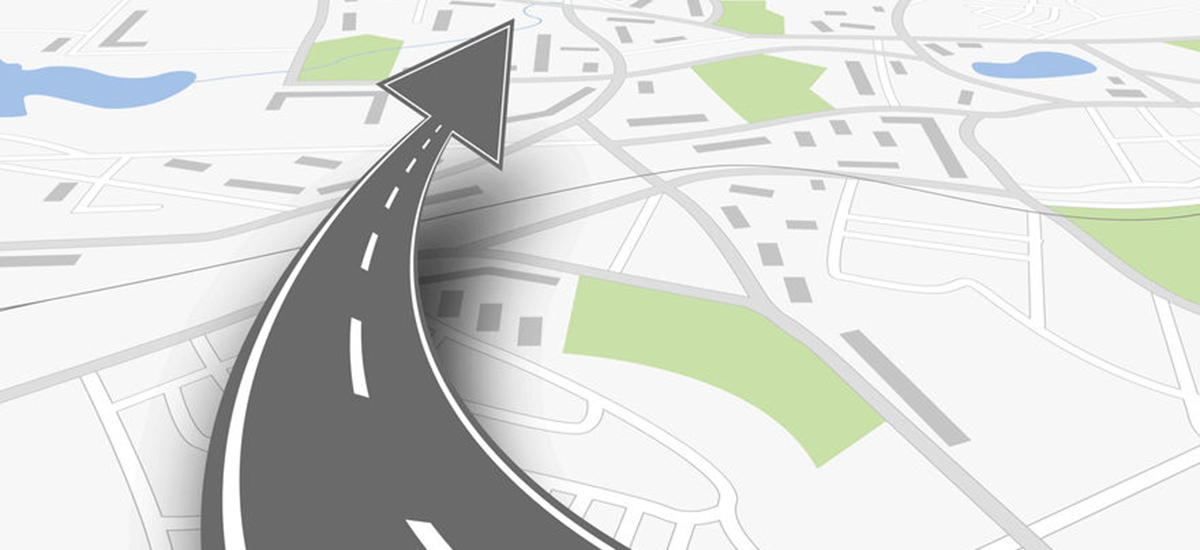 The home visiting service is GP- led service to boost home visiting capacity for primary care. The service will support home visiting and care needs for shielded patients. Shielded patients with no Covid symptoms requiring face-to-face assessments should be seen via home visits unless an alternative care setting is clinically indicated.

To access this service a GP will refer a patient via a Single Point of Access(SPA).

Community Response Team Service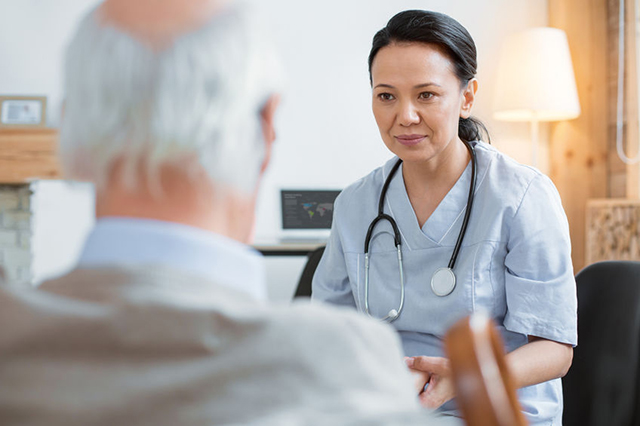 The Service supports Care Homes and end of life patients. It is managed jointly with emergency care practitioners/ social care/ community teams, led by GPs, between 8am- 8pm, seven days a week.

Care homes have direct access to this service and all Primary Care Practices can acces this via Single Point of Access (SPA).

Extended Access/ Weekends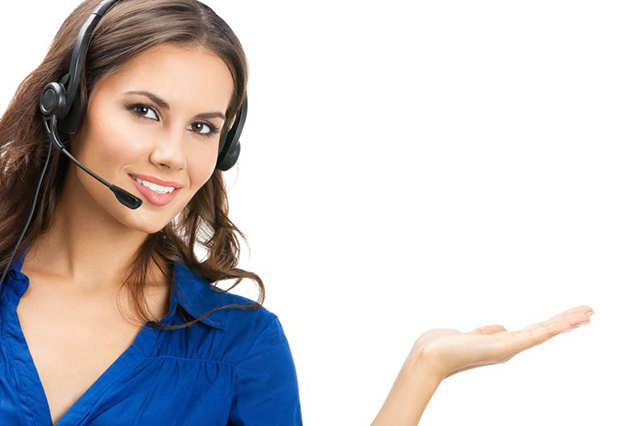 Appointments outside of normal hours are now available for patients. This includes weekday evenings (6.30pm-8pm), Saturdays (8am - 8pm) and Sundays (10am - 2pm). Patients can book an appointment in their local area, in advance, by speaking with their usual practice. Following the passing of covid-19's peak this service will restart on July 1, 2020.

To access this service and book an appointment, please call your practice.

Out of Hours service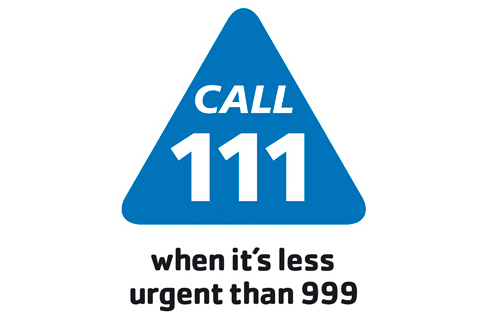 This out of hours period is from 6.30pm to 8am on weekdays, and all day at weekends and on bank holidays.

To access this service for North Lincolnshire and Goole, please call 111

Hot Clinics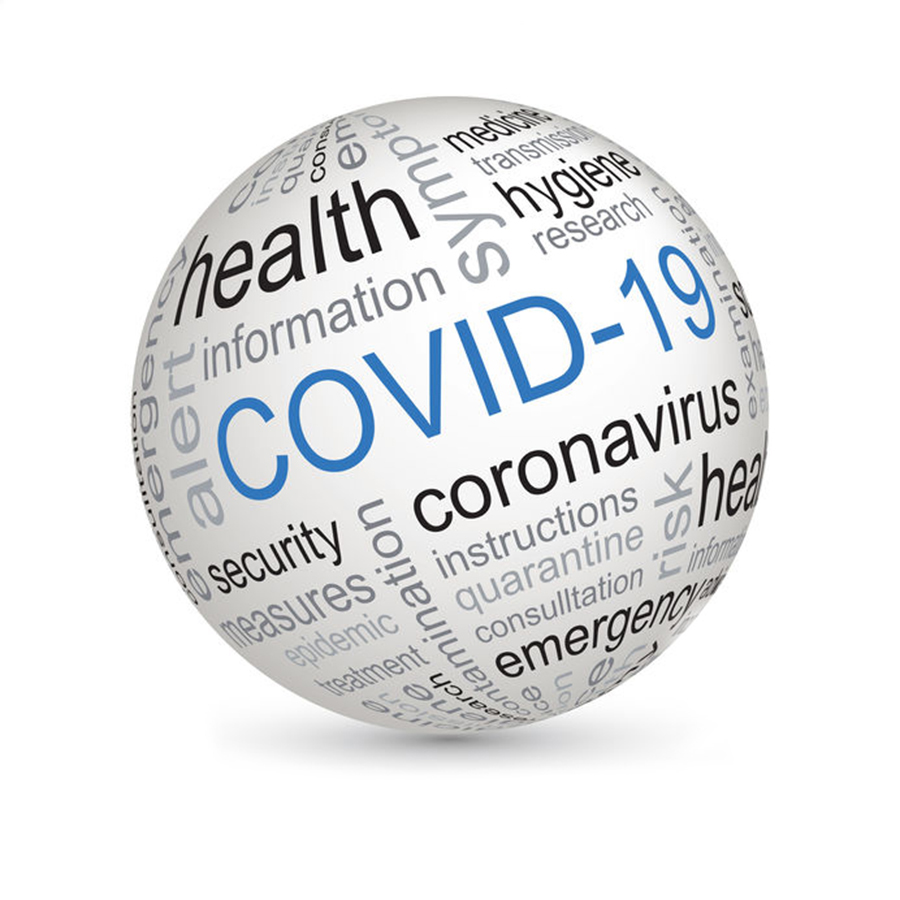 The hot clinic service is face-to-face consultations for patients with covid-19 symptoms who require care.

For patients requiring a face-to-face assessment, either because of illness/complications related to suspected/confirmed COVID-19, or due to other long term conditions in the presence of suspected/confirmed covid-19, should be remotely triaged by their practice to assesss their symptoms and the need for a face-to-face consultation.

Patients can only attend hot clinics after they have been booked in for a specific appointment slot. Patients cannot self-refer to this service.

Children with Symptoms of COVID-19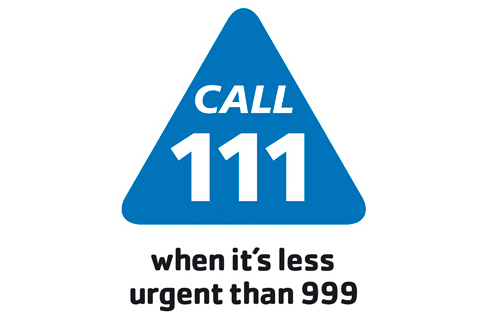 COVID-19 tends to be mild, self-limiting respiratory illness in children.

Prolonged illness and/severe symptoms should not be attributed to COVID-19 and should be evaluated as usual. The threshold for face-to-fce assessment in general practice and for secondary care should not change during the COVID-19 pandemic.

To access this service, patients should call 111 for clinical assessment.

Access to Medication for Patients with Symptoms of COVID-19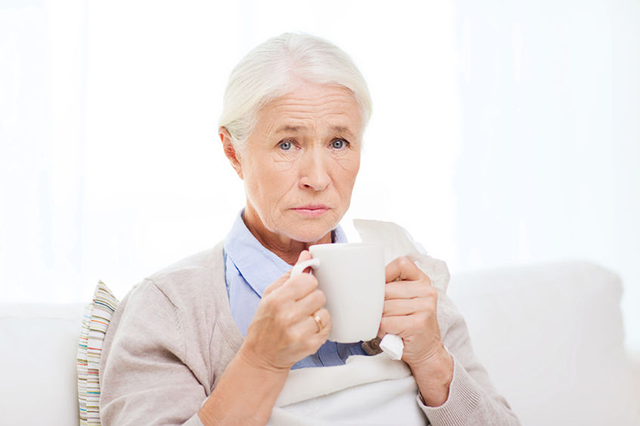 Patients with COVID-19 symptoms should be advised NOT to go to community pharmacies

If patients require a prescribed medication, this should be collected by someone who is not required to isolate themselves due to contact with the patient eg a neighbour or relative who does not live in the same household.

Alternatively this can be done but NHS Volunteer Responders and delivered to the patient's home. For information on this service please call 0808 196 3646 (8am to 8pm) to arrange volunteer support.

Mental Health, Dementia, Learning Disability & Autism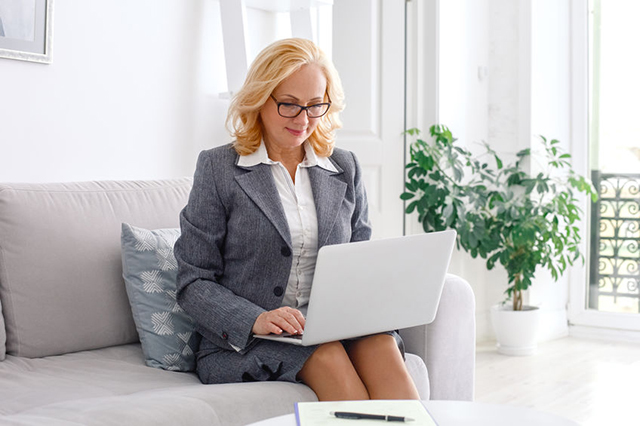 Patients may feel distressed, anxious or low in response to the COVID-19 outbreak.

There are lots of online resources on mental well-being which includes information on stress, anxiety, depression and well-being, and where to get emergency help for mental health needs. For more information, please use the following links:

EVERY MIND MATTERS
MENTAL HEALTH SUPPORT LINES
The Doncaster Talking Shop and the Improving Access to Psychological Therapies (IAPT) Long Term Conditions service have changed all their appointments to telephone/ video conferencing or Mind District online therapy programme.


Referral processes for both teams remain the same. Talking Shop self-referrals via Tel: 01302 565556 and IAPT Long Term Conditions is via Single Point of Access on 01302 566999 or direct office number is 01302 379563 for any other queries.

The Rotherham IAPT team can be contacted via telephone 01709 447755

The North Lincolnshire Talking Shop on Market Hill, Scunthorpe is now OPEN for walk in referrals between 10am and 4pm Monday to Friday. The team is also taking telephone referrals on 01724 867297.

The Rotherham IAPT team can be contacted via telephone 01709 447755

f your call is of an urgent nature please contact the RDaSH Crisis Teams on either 01302 566999; 01709 302670 or 01724 382015

RDaSH WEBSITE
People requiring Translation and Interpretation Services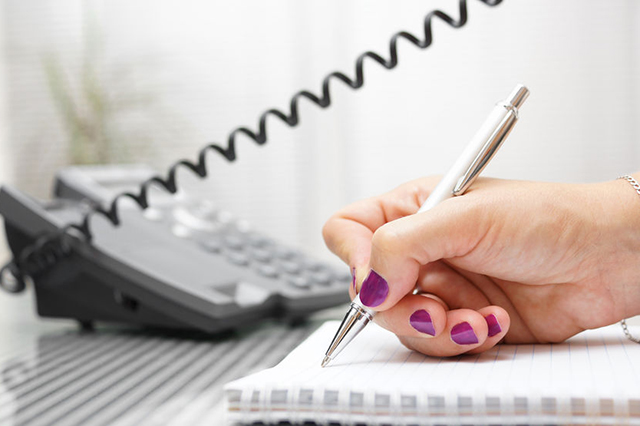 The move to remote consultation and use of PPE in face-to-face consultations requires additional considerations. For example, the impact of PPE on lip reading. The GOV.UK website provides advice for the public and is translated into multiple languages. The Doctors of the World has translated relevant NHS guidance into 60 languages.

Communication tips and BSL interpreters are available for supporting people with hearing loss to access general practice services

Social & Community Support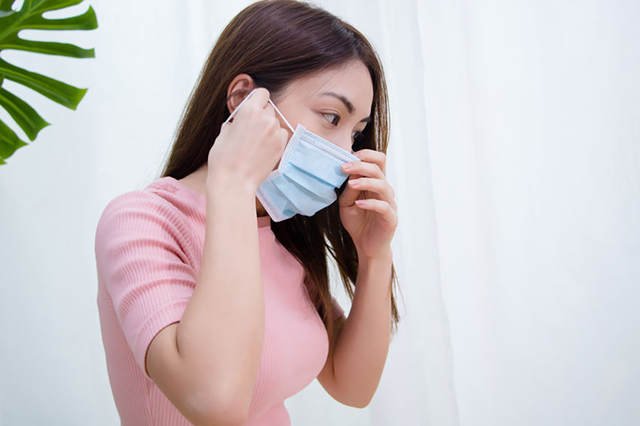 Shielded patients are asked to register with the Government support website, whether or not they require additional support.

To access this, patients must be flagged as at highest clinical risk. There may be a short delay between the flag being applied and support arriving. If a patient requires more immediate support, refer to the NHS Volunteer Responders.

If you have access to a local social prescribing link worker or social prescribing service, they can co-ordinate support