TRANSLATION SERVICES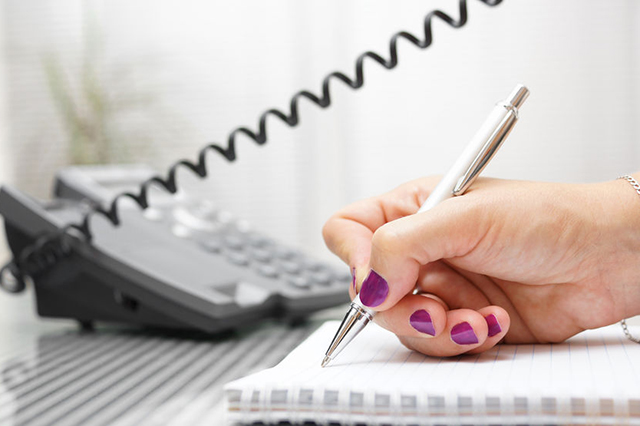 The move to remote consultation and use of PPE in face-to-face consultations requires additional considerations. For example, the impact of PPE on lip reading.

The GOV.UK website provides advice for the public and is translated into multiple languages. The Doctors of the World has translated relevant NHS guidance into 60 languages. Communication tips and BSL interpreters are available for supporting people with hearing loss to access general practice services

interpretation - migrant health guide

EXTENDED ACCESS
Extended Access/ Weekends
Appointments outside of normal hours are now available for patients. This includes weekday evenings (6.30pm-8pm), Saturdays (8am - 8pm) and Sundays (10am - 2pm). Patients can book an appointment in their local area, in advance, by speaking with their usual practice. Following the passing of covid-19's peak this service will restart on July 1, 2020.

To access this service and book an appointment, please call your practice.

CHILDREN COVID-19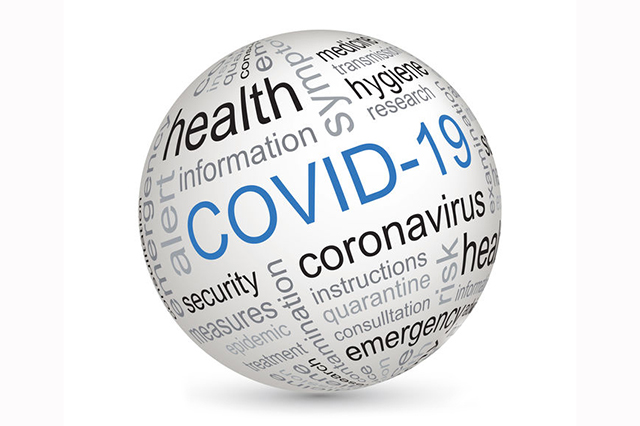 COVID-19 tends to be mild, self-limiting respiratory illness in children.

Prolonged illness and/severe symptoms should not be attributed to COVID-19 and should be evaluated as usual. The threshold for face-to-face assessment in general practice and for secondary care should not change during the COVID-19 pandemic.

MENTAL HEALTH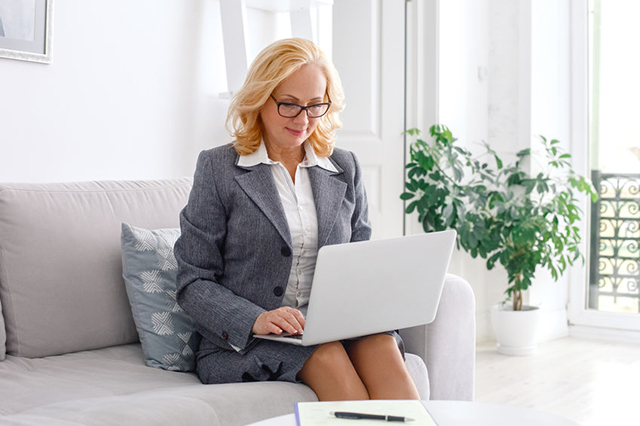 Mental health, demendia, learning disability & autism

Patients may feel distressed, anxious or low in response to the COVID-19 outbreak.

There are lots of online resources on mental well-being which includes information on stress, anxiety, depression and well-being, and where to get emergency help for mental health needs. For more information, please use the following links:
WEBSITE MENTAL HEALTH.ORG
MENTAL HEALTH RESOURCES
BACK TO TOP OF PAGE