NEW: SALARIED GP VACANCY CLICK >> JOBS
We will be providing the Covid Vaccination Autumn Booster
However, we ask that patients do not contact the practice regarding this.
We will be in touch with eligible patients once we are in a position to book you an appointment


Welcome
Winterton Medical Practice is a General Medical Practice with surgeries at Winterton and Burton-upon-Stather in North Lincolnshire.

Please follow national guidance on Covid-19 Coronavirus and do not come to the surgery if you have symptoms or live with someone who does. You can check symptoms and learn about what to do by clicking the red COVID 19 box below

NEW
VIDEO CONSULTATIONS
We are now providing video consultations with a leading online GP provider - Push Doctor. This means there will be more availability to access NHS GPs via video appointment at a time and place that suits you. The practice remains open as normal for telephone and face-to-face consultations, if preferred. To register for appointments with Push Doctor follow the link below and create your individual account today.
Covid Testing & Isolation Guidance
This guidance was uploaded on 24 December 2021
FAST KEYS
Instant access to key features
ON-LINE ROOMS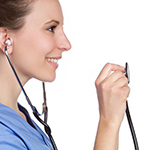 DIABETES CLINIC
Details of our diabetes clinic and other support services
Learn more »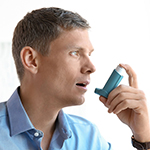 ASTHMA CLINIC
Information about our asthma clinic and resources
Learn more »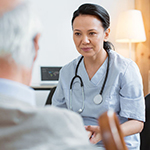 HEART CLINIC
Details of our heart clinic and other resources
Learn more »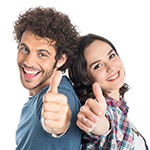 SEXUAL HEALTH
Information and sexual health services - all ages.
Learn more»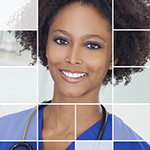 HEALTH PROMO
An array of online resources for health promotion
Learn more »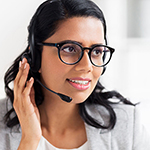 MENTAL HEALTH
Links to a wide range of local & national services
Learn more »

Passport name not matching covid passport

We are being asked by patients to change their name on their GP records to match their passport. This is because usually they have changed their name but only informed either the passport office or the surgery but not both. We can do this on your GPrecords, but the automatic update this triggers to the central NHS database that links to your covid passport may take a few days. This is out of our control.

You need to send us a clear photo of your passport showing the exact name and we will match this. We need to see this before we can make the change. Please send to
nl.b81007@nhs.net

It will take us 3-4 days to do this.

You must understand that for a while your GP records will be out of sync with Hospital records and prescriptions, until the automatic links are updated externally. We will only change your records back when you change your name on your passport, and you will need email the photo of your new passport once you have updated
this. What we are effectively doing is accepting your current passport as your legal name and your medical records will shortly show this.

We will try to do this within a couple of days of asking, but this cannot take precedence over urgent medical tasks.