NEW! Drop-in Clinic 6-7pm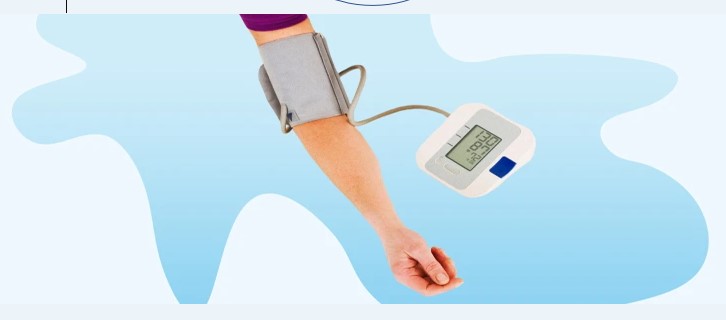 Every Wednesday, starting 1 March 2023 we will be running a special drop-in clinic from 6pm to 7pm. You will not need any prior appointment.
Blood pressure check
Height check
Weight check
To use this service, come to the surgery and let the receptionist know what check you are wanting, and they will book you in there and then.

These clinics shouldn't be attended for any other reason and we will not be able to deal with other needs during this session.