WELCOME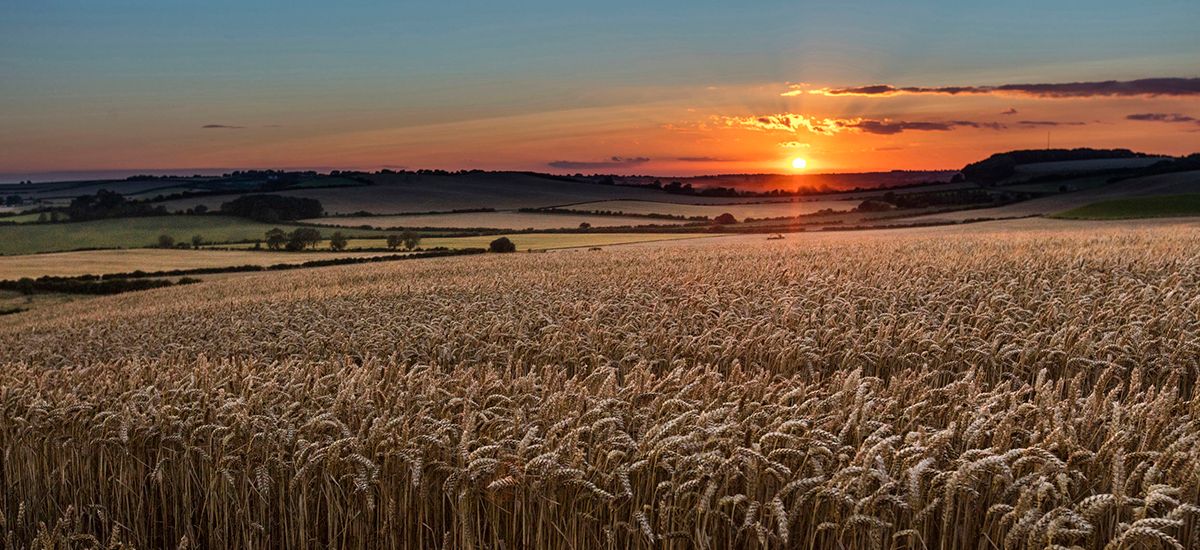 Winterton Medical Practice is a General Medical Practice with surgeries at Winterton and Burton-upon-Stather in North Lincolnshire. Our list is open for new patients.

Please follow national guidance on Covid-19 Coronavirus and do not come to the surgery if you have symptoms or live with someone who does. You can check symptoms and learn about what to do by clicking the red COVID 19 box below

ALERTS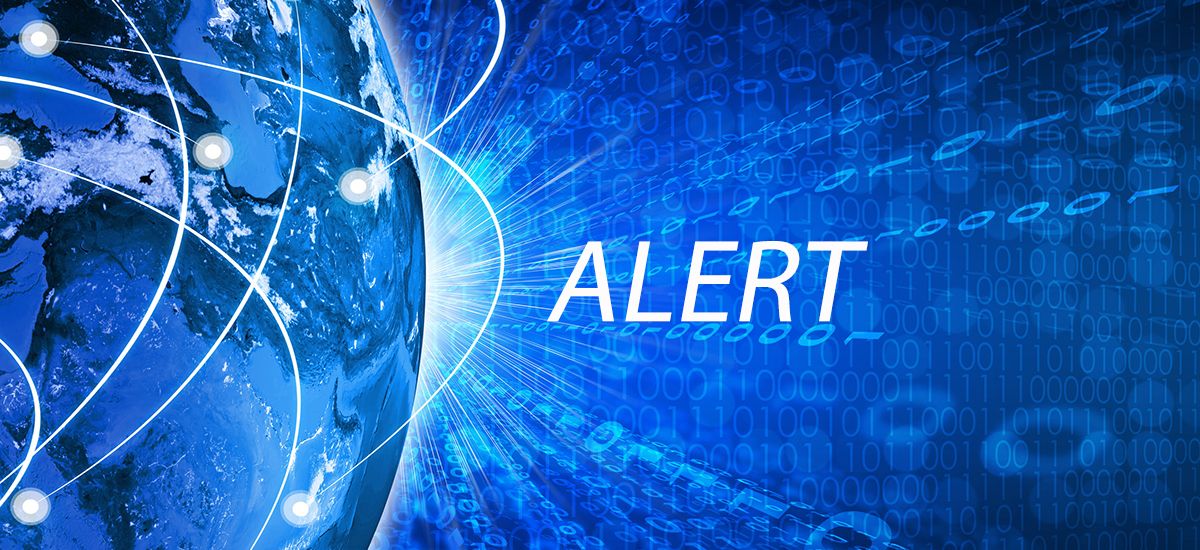 Patients can now consult online with a Clinician at our practice as part of a new online service which could save you time and a journey.

Using the online consultation service makes it easier for us to quickly decide how we can best help you with the least amount of disruption to your day. The service is free and confidential and medical consultations are always reviewed by a GP or Nurse Practitioner.

If your matter is urgent and outside working hours (Monday - Friday 8 am - 6:30 pm) please contact 111. If severe, please consider attending A&E or calling 999.

This service is only available to patients registered with Winterton Medical Practice. You do not need any login details. We aim to review all routine queries that are submitted before 3:30 pm on the same working day, however we may not contact you the same day. Clinically urgent queries will be prioritised.

Use our online consultation service by clicking the button below.

If you register to use the system then you won't have to enter your personal details every time you send us a consultation.

KLINIK

NEW! Drop-in Clinic 6-7pm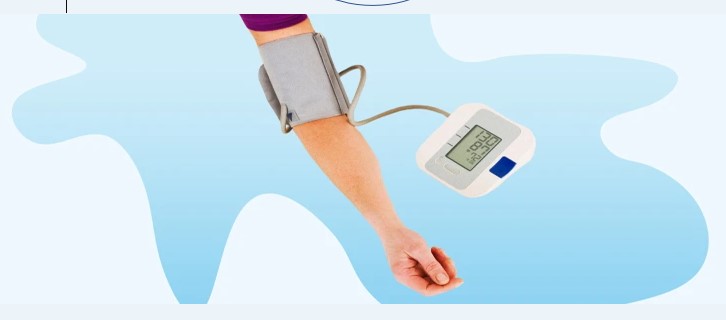 Every Wednesday, starting 1 March 2023 we will be running a special drop-in clinic from 6pm to 7pm. You will not need any prior appointment.
Blood pressure check
Height check
Weight check
To use this service, come to the surgery and let the receptionist know what check you are wanting, and they will book you in there and then.

These clinics shouldn't be attended for any other reason and we will not be able to deal with other needs during this session.