BOOK BY PHONE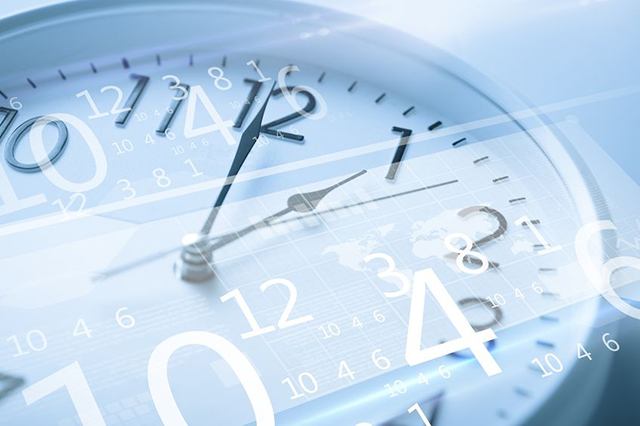 Our phone lines are open at 8am. This is usually a busy time so we recommend ringing later in the morning for non-urgent requests and queries. If requesting an appointment, please be prepared to give our team as much information as possible to help us understand your requirements.
Face to face appointments are normally arranged after a telephone assessment has been completed. You may be asked to complete an Klinik request in certain circumstances.

In addition to our GPs, we have access to a wide range of healthcare professionals and services which may provide the most appropriate response for your needs.

Urgent cases will be seen as a priority and less urgent cases can be booked ahead.


CANCEL YOUR APPOINTMENT ONLINE
EXTENDED ACCESS
Extended Access/ Weekends
Appointments outside of normal hours are now available for patients. This includes weekday evenings (6.30pm-8pm), Saturdays (8am - 8pm) and Sundays (10am - 2pm). Patients can book an appointment in their local area, in advance, by speaking with their usual practice. Following the passing of covid-19's peak this service will restart on July 1, 2020.

To access this service and book an appointment, please call your practice.

MENTAL HEALTH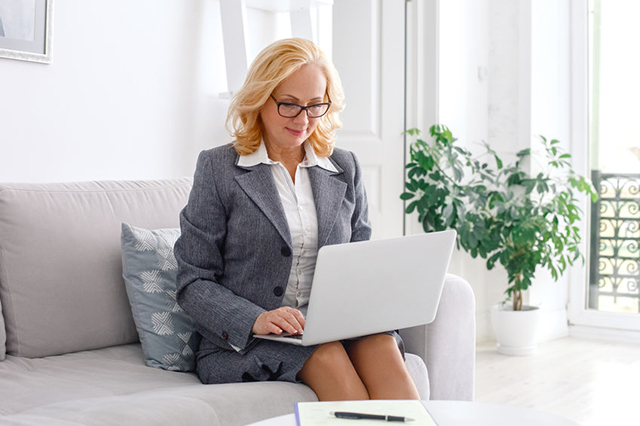 Mental health, demendia, learning disability & autism

Patients may feel distressed, anxious or low in response to the COVID-19 outbreak.

There are lots of online resources on mental well-being which includes information on stress, anxiety, depression and well-being, and where to get emergency help for mental health needs. For more information, please use the following links:
WEBSITE MENTAL HEALTH.ORG
MENTAL HEALTH RESOURCES